We are still holding our online classes…
and the registration for the Crash Courses will begin January 2021 !
The BIRMAN Training Centre staff are now working from home. But don't worry, each and every one of them is ready to work with you all and you can reach anyone of the staff, if you send an email to info@birmancentre.com explaining your need. As a result, we can continue to serve new and existing students exactly as we always have. We are maintaining a page with updates of how we will be dealing with studies, courses, workshops, events in the upcoming academic year, so subscribe to our newsletter.
Be you an old or new student, be assured that BIRMAN Training Centre will continue to work with you to help you achieve your goals via distance learning virtual classrooms until further notice. Stay safe.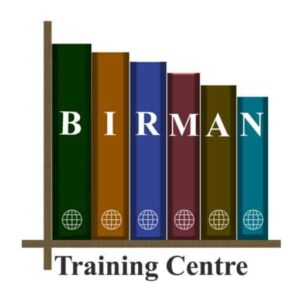 Feel free to call us
+249 900396695
Or send us an Email
info@birmancentre.com