IGCSE is an abbreviation for International General Certificate of Secondary Education which was developed by Cambridge International Examinations (CIE), usually taken between years 10 or 11 and is an internationally recognised qualification.
This English based exam is designed to prepare students for assessments to pursue further studies. The IGCSE is taken in over 120 countries and is considered an academically rigorous assessment accepted as part of the entry requirements before AS/A Levels or entrance to some colleges and universities. 
The three exam boards that offer a version of the IGCSE and its accompanying material: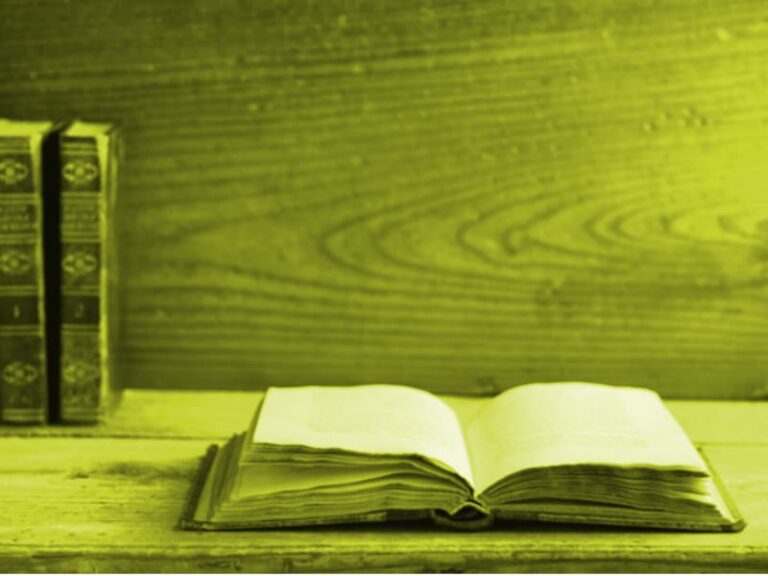 Cambridge IGCSE
First taught in 1986 (in line with the introduction of GCSEs in the UK) the Cambridge IGCSE is developed by Cambridge Assessment International Education. Part of the University of Cambridge, the Cambridge IGCSE offers over 70 subjects.
Aside from core subjects such as Mathematics, Sciences and English, there are a variety of other subjects touching the humanities, business, and 30 languages.
Edexcel International GCSE
Created by the University of London, Edexcel was formed as an educational body in 1996. An Edexcel IGCSE certification can be attained across 37 subjects. Their exams are also set across schools in the UK, closely aligning their IGCSE programme with students studying in the UK.
Oxford AQA International GCSE
Like the Cambridge and Edexcel IGCSE qualifications, the Oxford AQA International GCSE is recognised worldwide as an equivalent to those in the UK. The qualifications were created by academic awarding body AQA and Oxford University Press.
BIRMAN centre prepares students for the IGCSE in 18 subjects, in a number of ways, with different study plans and fees. 
For each subject selected we offer an 'Academic Year' course that starts around July/August and continues right up to exams time, May/June (approx. 10 months).
For late applicants and registrations, we offer the same course beginning Oct/Nov and also continues till exam time.
We have small group sessions and individual private lessons (but only rarely and at infrequently are they offered, as they are booked early in the year), as well as crash courses offered just before the exams and focus on exam techniques (usually start Feb/March) and are paid per lesson or however many lessons you schedule with your tutor.  
Feel free to call us
+249 900396695
Or send us an Email
info@birmancentre.com